We all hear stories of abandoned animals in disgusting places that no one wishes to be!
This case explain the experience of a dog, that has been paralyzed and left o death. But, the good luck this time was for her where she was saved by a lady named Isabel Zapata and some of her freinds.
Sometimes, the good luck in is the animals side when they are found alive, but sometimes bad luck takes place, finding them dead or injured.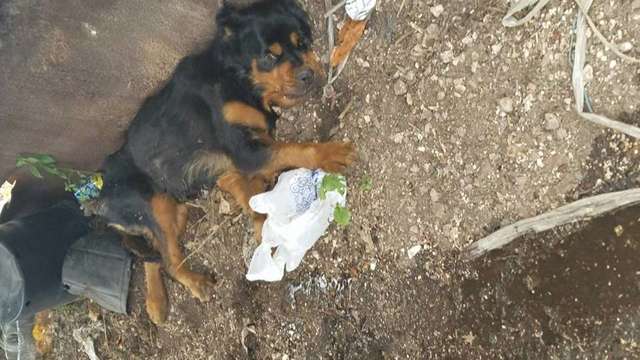 Isabel was the one who found the starving, dehydrated Rottweiler dog in a dumpong ground in Florida. Luckily, she could save her in time before anything worse could happen.
Isabel also filmed the moment they found the dog. Now the dog is named Susanna.
The video was sent to Gulfstream Guards Angels Rottweiler Rescue, which is a volunteer organization. When they saw the video, they were so shocked about the dogs' sufferings.
After they saw the video, Ssanna was urgently sent to Mueller Animal Hospital, where she took the right care from veterinarians. What they noticed was that she couldn't walk even after the treatments she got from the vets.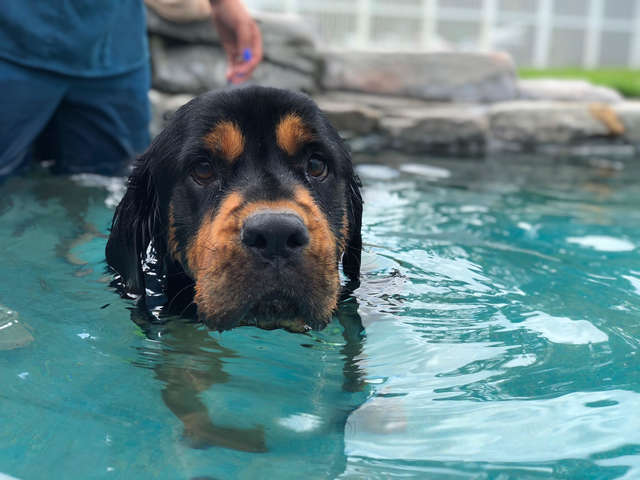 All this happened because it was a breeding dog,
The good people at the hospital and at GGARR, did everything they could to restore her strength and spirit.
After a while, she returned back to her normal state, she found strength and was able to live a normal life.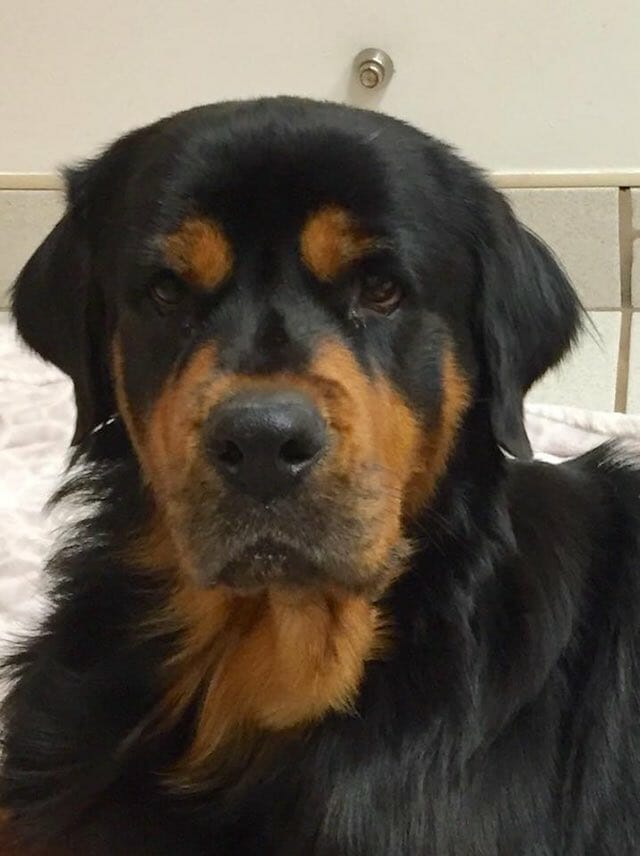 A thank you to Isabel Zapata for saving this puppy.